WELCOME TO
CITY DINER OF STUART
OPEN 24/7
Serving Breakfast, Lunch & Dinner all day, every day!
Our passion is serving Delicious Food  in a
Fun, Friendly, Family atmosphere! 
A community staple in Stuart, FL, serving homemade family recipes in a friendly and clean setting. All food and Baked Goods are freshly prepared on premise and you'll never leave hungry.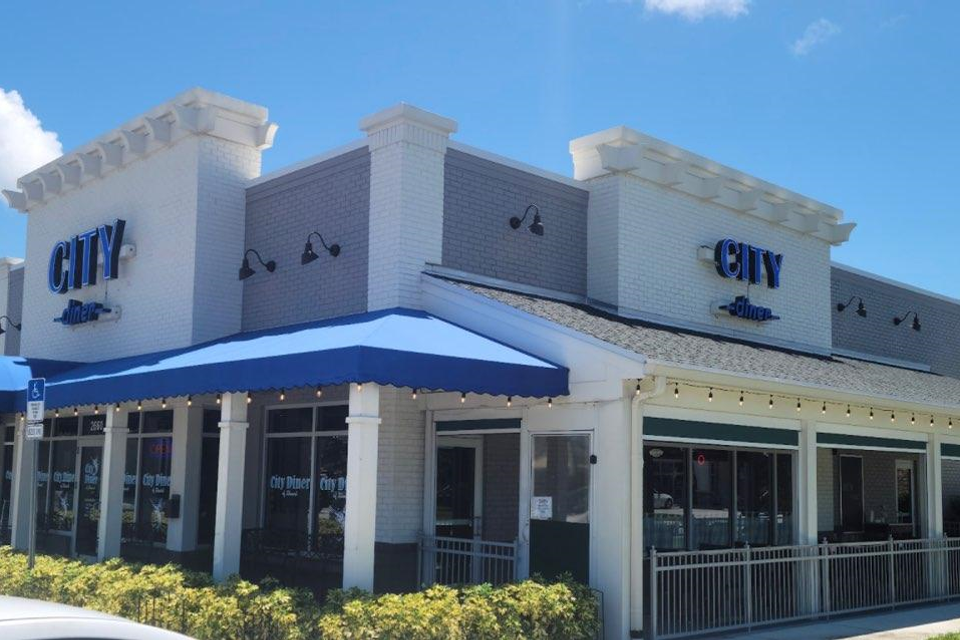 Our goal is to offer our customers delicious food and friendly service in a warm and welcoming atmosphere.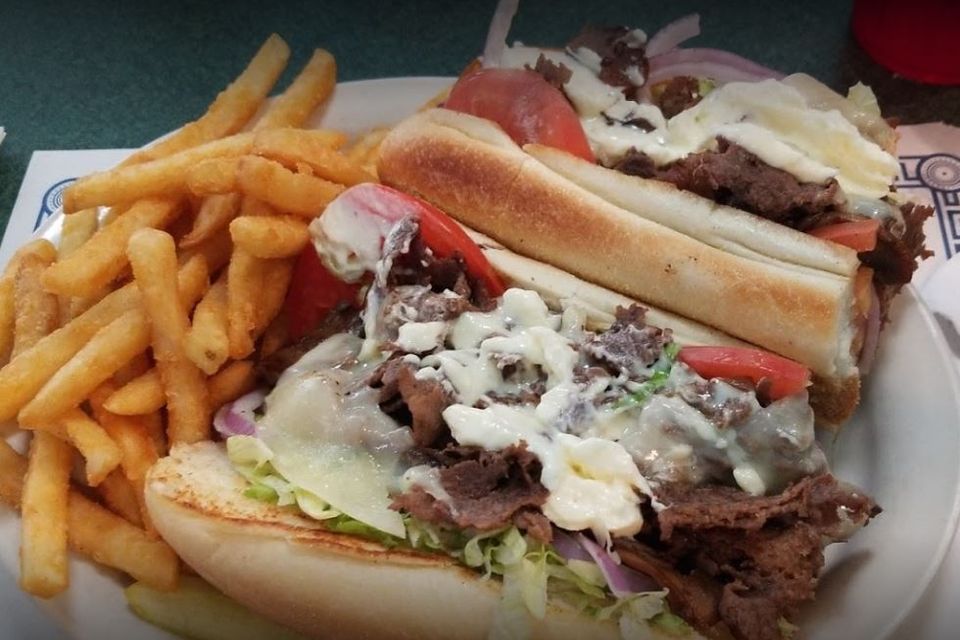 Our menu features both traditional dishes along with our own unique creations focusing on quality and freshness.
Come See What's Cookin' at City Diner!




FEATURED MENU ITEMS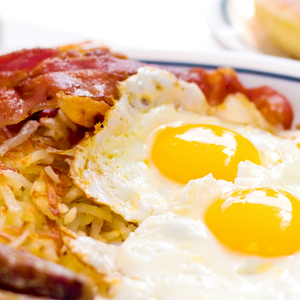 Eggs any style, your choice of meat, side item and toast.
$9.75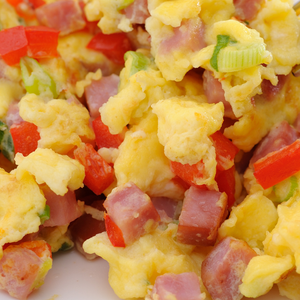 Hash Browns, scrambled eggs, sausage, bacon, ham, onions, peppers, mushrooms, and cheddar topped with sausage gravy.
$15.99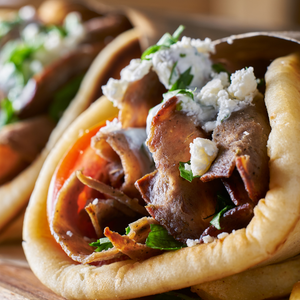 Pita Bread, gyro meat, feta cheese, lettuce, tomato, onion and tzatziki sauce.
$9.99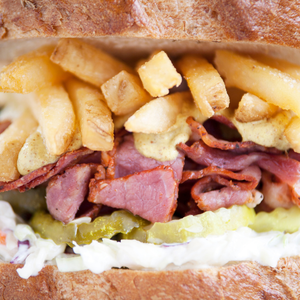 A hefty portion of roast beef, turkey, and pastrami topped with coleslaw and french fries served on thick Italian bread.  Served with french fries and a pickle.
$14.25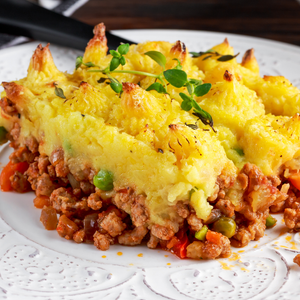 Seasoned ground beef, peas, corn and carrots, in a brown gravy topped with mashed potatoes and melted cheddar.
$14.50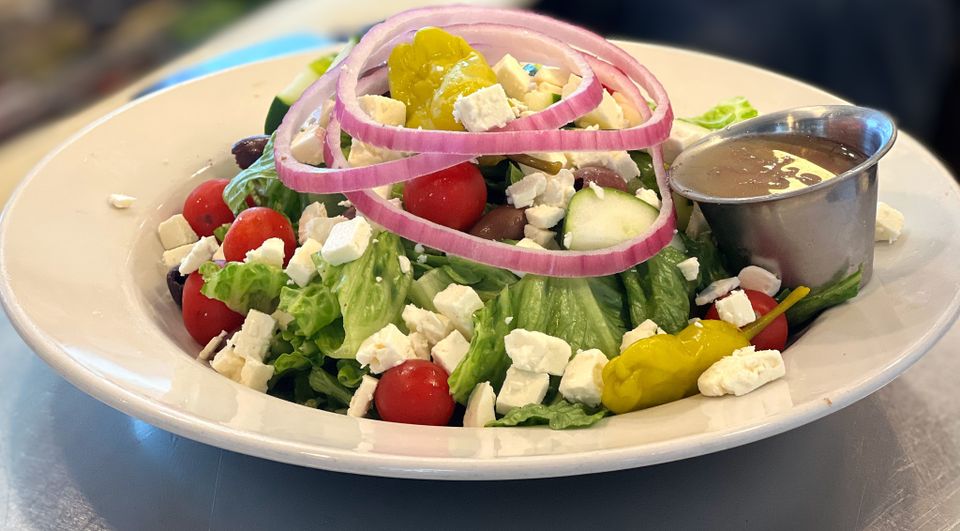 BREAKFAST, LUNCH & DINNER SERVED 24/7!
Start your day off right, anytime!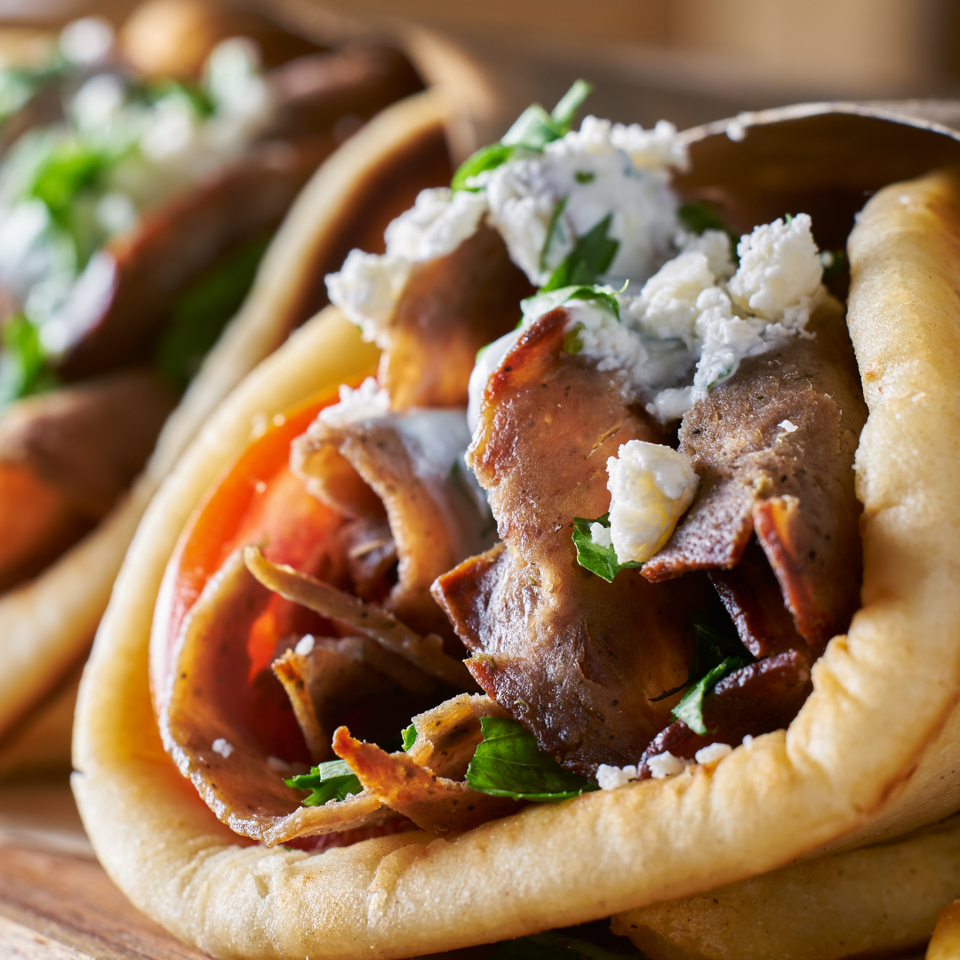 ENJOY AUTHENTIC GREEK CUISINE! 
Check out the Greek Corner on our menu, for all of our Greek options!
Trust Your Neighbors

Read Our Reviews

 
"Cindy was our server and was very attentive and friendly. We stopped in for a quick meal and we were very happy with our experience. Chili cheese fries app was hot and delicious. Shrimp and grits and the French dip were awesome, and the portions were generous. Everything came out quick and hot. Definitely going to make it a regular spot."



- Adrienne Smith
"Great new Diner in Stuart replacing the Metro Diner. Super friendly and attentive staff. Fast kitchen. Over easy eggs done perfectly. Good coffee. Great toast. Very clean and a good vibe. Covid-19 friendly."

- Steve Powell
"Food was excellent. Shared an open faced roast beef sandwich dinner, mashed potatoes and gravy, delicious squash and string beans side. We are both seniors and not huge eaters so it was plenty for the two of us. Staff (Kim) was very efficient and pleasant. Loved sitting outside and enjoying pleasant weather. Felt safe from virus."

- Sheryl Cheves
Your Opinion Matters to us,
Review us on Google today!
PLACE AN
ORDER FOR TAKEOUT OR DELIVERY!